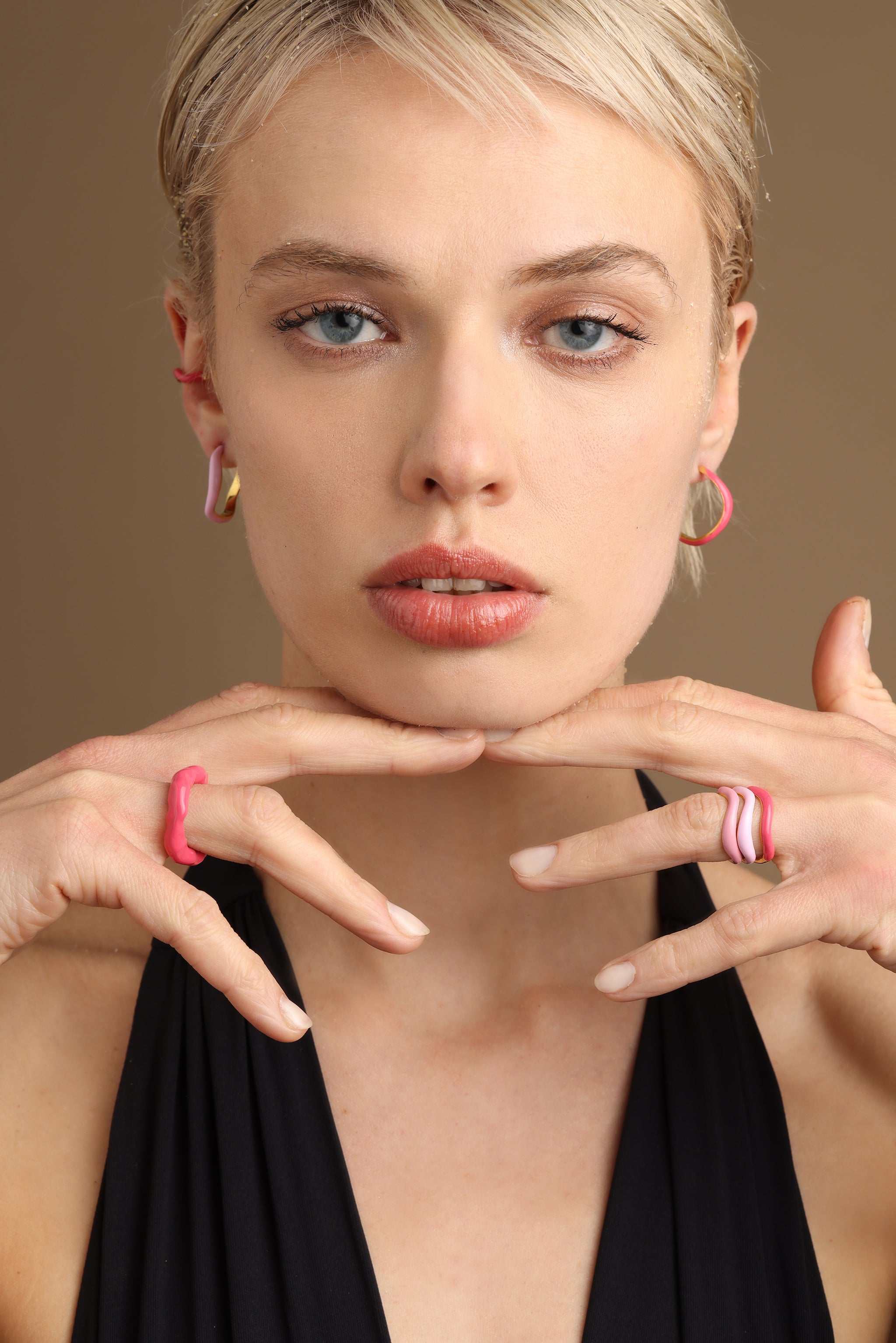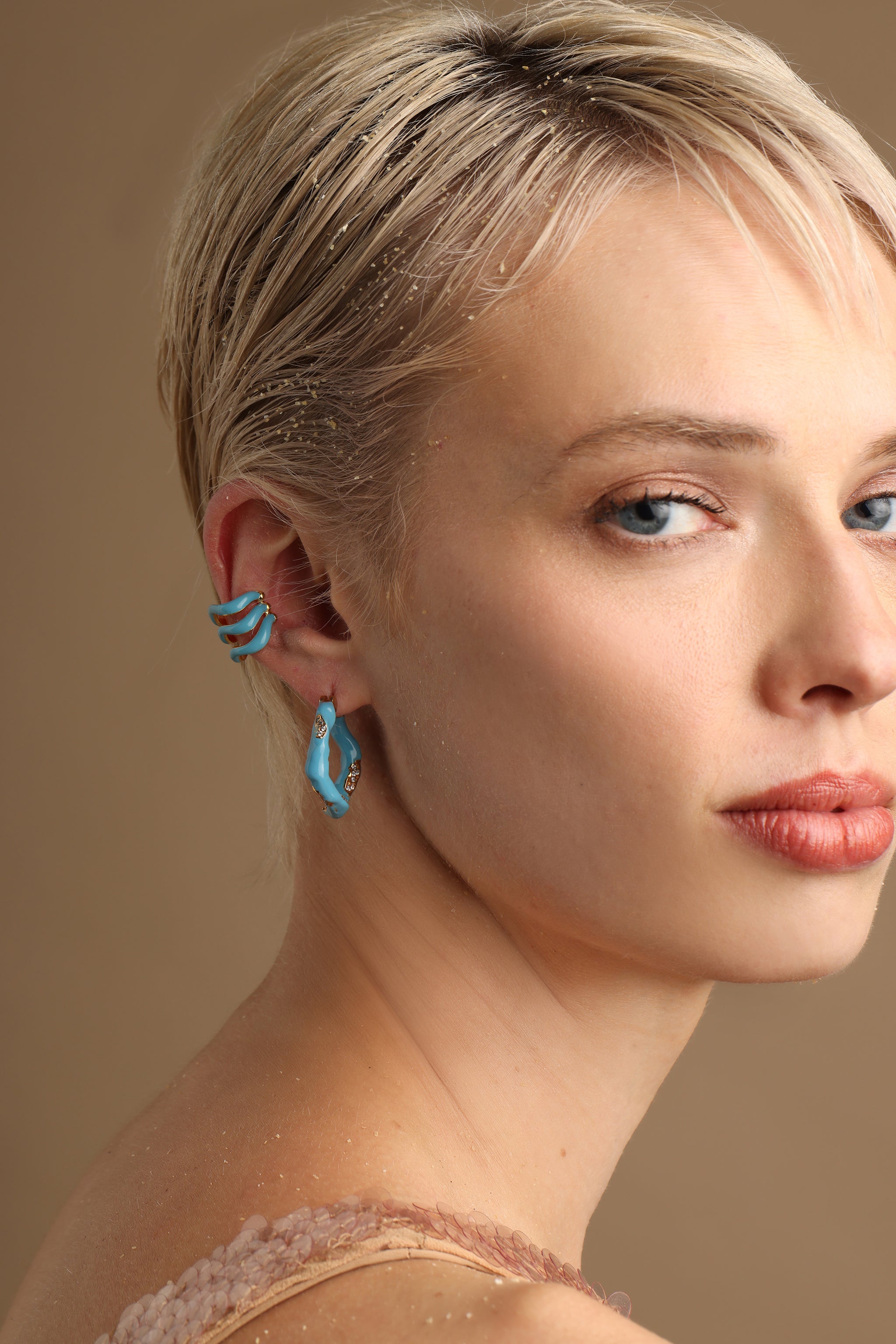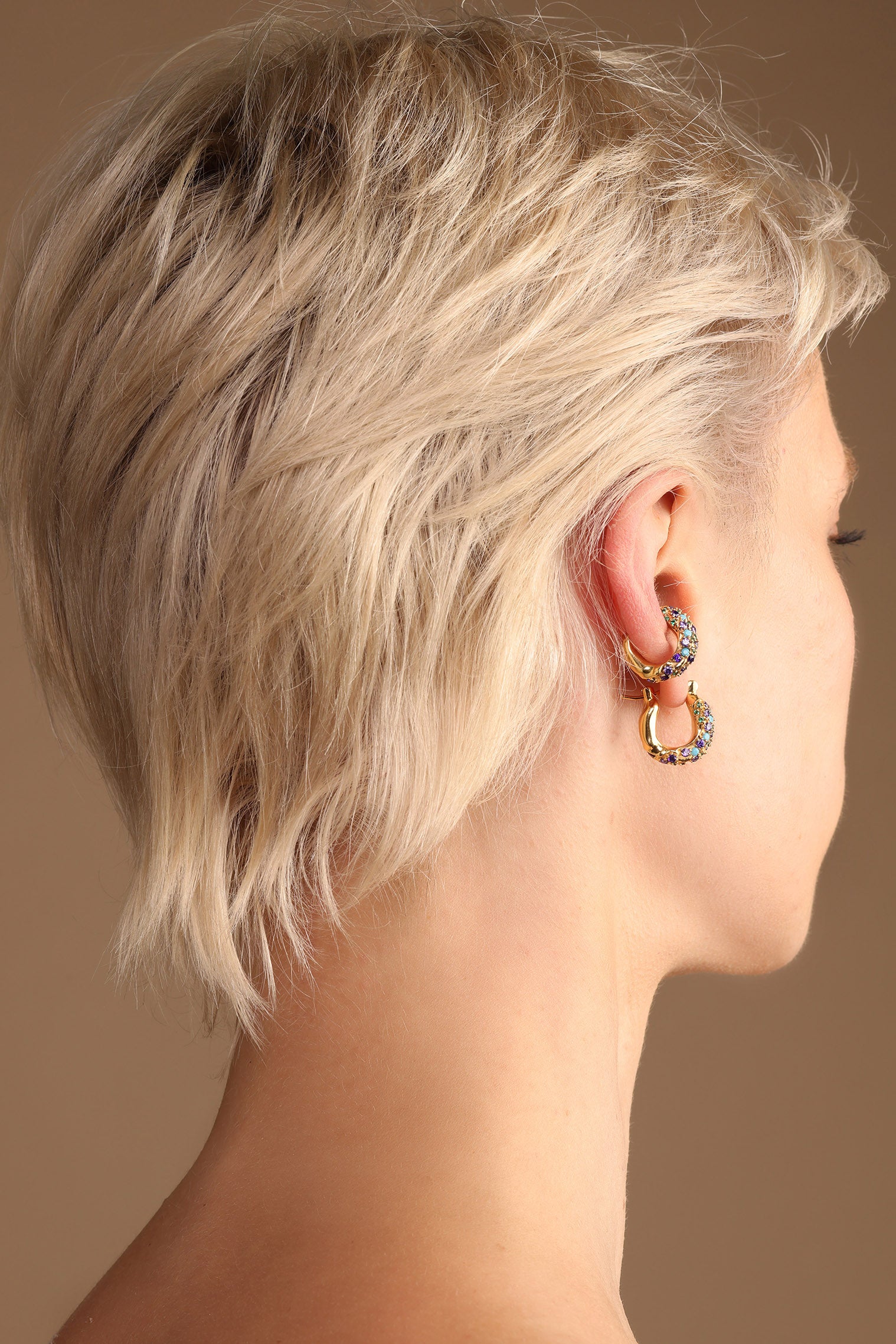 JOANNA LAURA CONSTANTINE FASHION JEWELRY
Joanna Laura Constantine designs with a lot of whimsy. Her eclectic collections range from the sweet, delicate and sensual to the ultra-edgy and bold. Embracing the duality of a woman, Joanna's works represent the feminine as well as the more contemporary, urban sense of fearlessness that stems from the core of every individual. Her handcrafted designs are recognized for their unique craftsmanship. Plated in gold and rhodium, the pieces are encrusted with Swarovski crystals, semi-precious stones and pearls to form stunning pieces. She chooses and perfects each design, down to the smallest detail.
A team of handpicked artisans, reviving the age-old traditions of jewelry design. Each piece is delicately handmade and screams individuality as new materials and designs are constantly tested and explored to discover just what is possible. As with the individual pieces, each collection is developed on a seasonal basis to ensure they remain relevant and exciting. Constantine closely follows fashion trends, especially within vintage jewelry and haute couture collection and is often inspired by architecture and design - the end results are constantly evolving and moving with the times, just like the modern woman.